DET NORSKE ZARATHUSHTHRISKE TROSSAMFUNN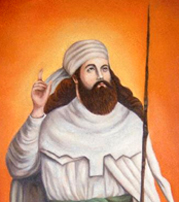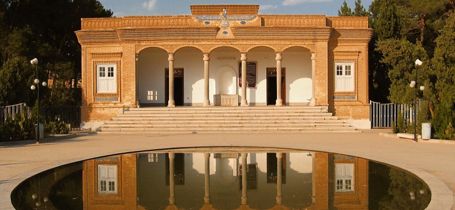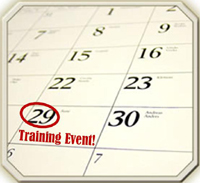 Sedreh Pooshi-Navjote ceremony in Vienna, Austria 3747 (July 2009)

On Saturday 18 July 2009, a number of Iranians and a native Austrian lady were confirmed into the Zarathushtrian faith, when they participated in the Sedreh Pooshi-Navjote ceremony.

The Navjote ceremony was sponsored by the Bozorg Bazgasht Organization of Norway. The ceremony took place at the Park Inn Hotel and was performed by two Iranian Mobeds.